Amazon is ordering 20 electric trucks from Volvo as part of its electrification effort for its large delivery and supply chain fleet.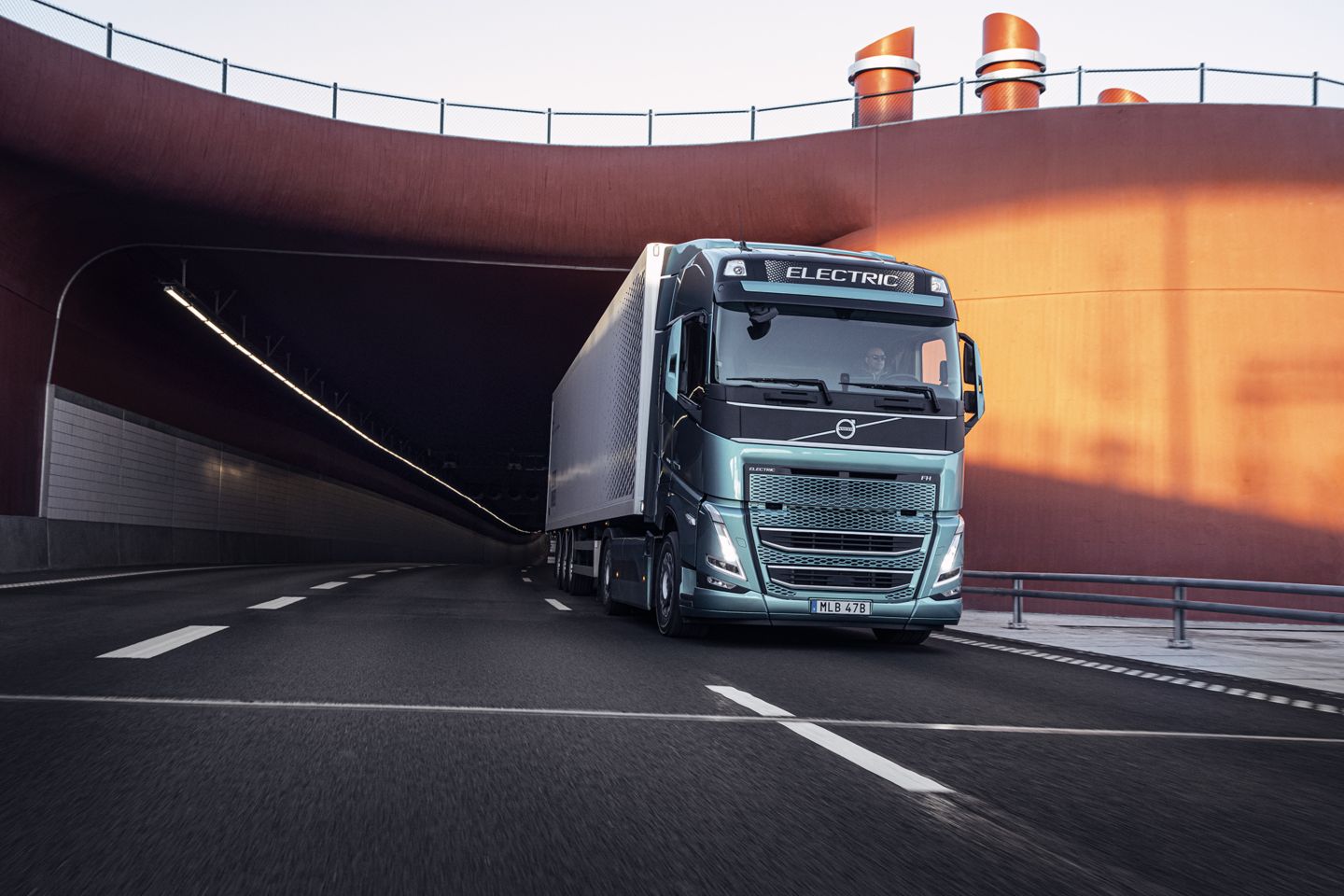 Electric Truck Volvo
Back in 2019, Amazon announced a new initiative called "The Climate Pledge."
It's a carbon-neutral commitment across the company, and as part of the new initiative, Amazon confirmed it ordered 100,000 electric delivery vans with Rivian, an electric vehicle startup the retail giant heavily invested in prior to the order.
You can now see the Rivian electric vans operated by Amazon across the US.
Amazon followed with several other electric vehicle orders to accelerate its fleet's transition to electric.
Now Amazon is expanding its fleet of heavy-duty electric trucks with an order of 20 Volvo FH Electric.
The Volvo FH Electric is an "up to 44 tonnes GCW" capacity truck with a range of up to 300 km (186 miles).
Volvo shared some of the electric truck's specs:
Battery capacity: 540 kWh

Output power: 490 kW continuous power
The range is up to 300 km, but the Volvo FH Electric can cover up to 500 km during a normal workday if a top-up charge is added, for example during the lunch break
The 20 electric trucks are expected to be delivered to Amazon by the end of the year and be in operation in Germany.
source :electrek.co