VW ID.5 Unveiled - The First Electric SUV Coupe in the ID Family
Volkswagen has done it again! The German car manufacturer has launched yet another addition to its highly popular all-electric ID family, the Volkswagen ID.5. With its stunning coupe looks, the ID.5 is the first electric SUV coupe in the ID lineup. The coupe design, coupled with the Modular Electric Drive Matrix (MEB) platform, gives the ID.5 a sporty and aerodynamic look, shorter overhangs, and an airy interior.
The Volkswagen ID.5 is available in three models: the ID.5 Pro, ID.5 Pro Performance, and the ID.5 GTX, with the latter being the dual-motor, all-wheel-drive version. All models come with a 77kWh battery (net capacity) and are long-range top models in the ID family, delivering a maximum of 520km (323 miles) of range (WLTP) for the ID.5 Pro and ID.5 Pro Performance.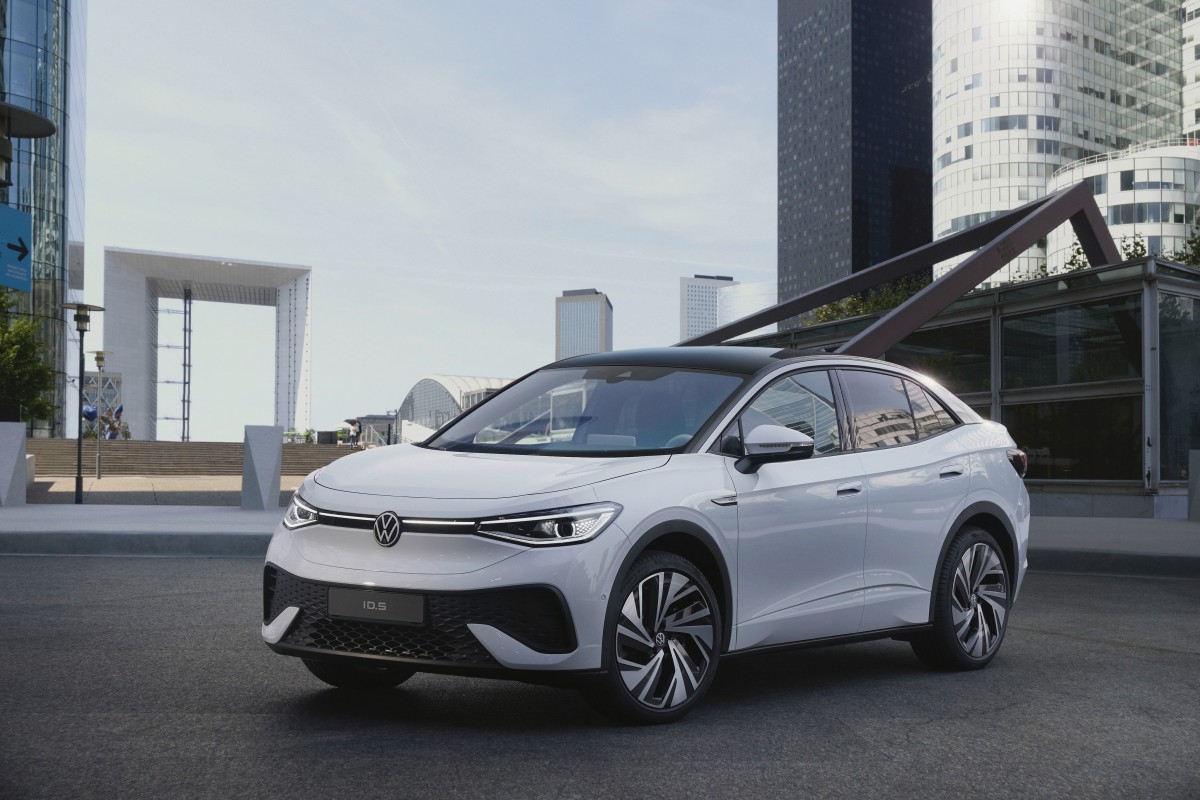 The ID.5 GTX offers a slightly shorter range of 490km (304 miles), but with a faster-charging capability of up to 150 kW, allowing it to get 100km (62 miles) of range in just 6 minutes. Within 30 minutes, the GTX can travel up to 320 km (198 miles), while the other models can travel up to 390 km (242 miles). All models can charge from AC sources at up to 11 kW.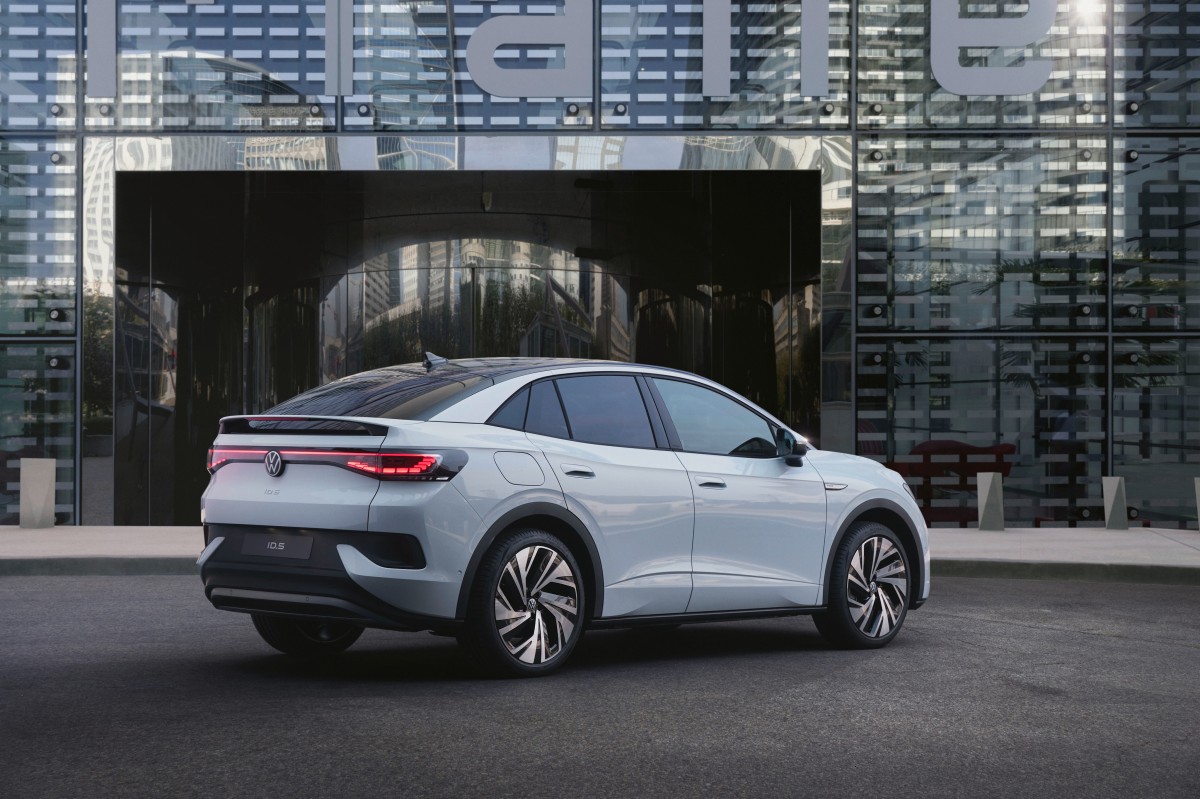 The ID.5 Pro delivers 174 PS / 128 kW of power, while the ID.5 Pro Performance can produce up to 204 PS / 150 kW, with both models having a maximum speed of 160 km/h (100 mph). The ID.5 GTX takes things up a notch, offering 299 PS / 220 kW of power, enabling it to go from 0 to 100 km/h (62 mph) in just 6.3 seconds.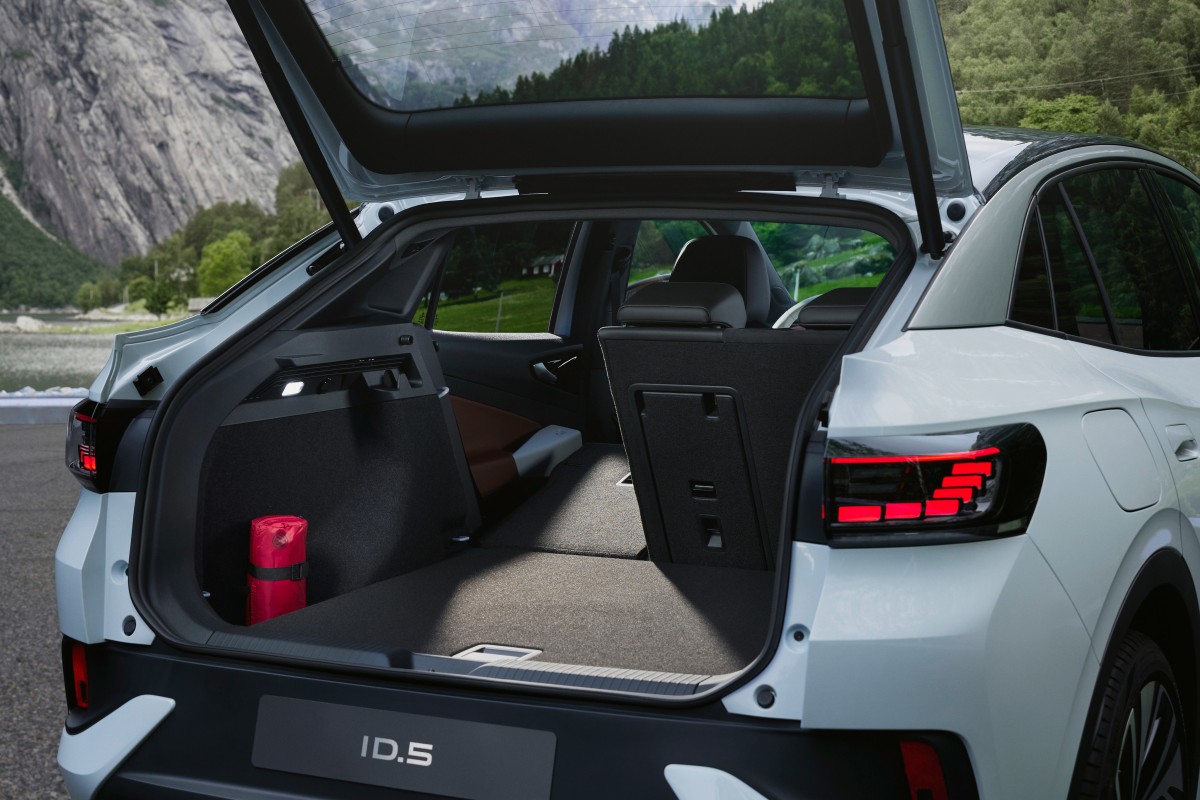 Despite the coupe shape, the ID.5 offers just 12mm (0.47") less headroom in the back compared to the ID.4, while having a wheelbase of 2,766mm (108.89") and a trunk capacity of 549 liters (19.38 cubic feet). The ID.5 GTX comes with a unique body kit that includes a more aggressive front, a lower grille, and painted side skirts.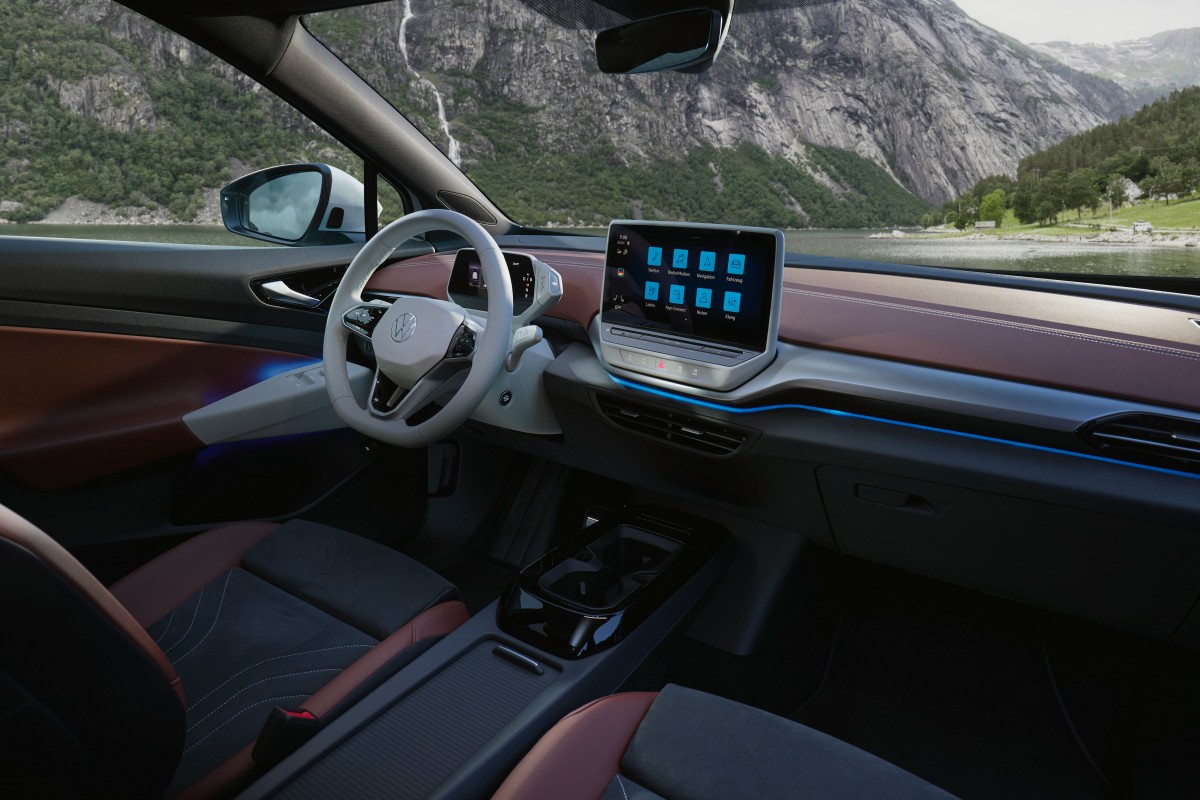 Inside, the ID.5 features the same infotainment system as the ID.4, with a 6" driver display and a 12" central touchscreen. The car's new ID.Software 3.0 can be updated over-the-air, while the optional Travel Assist package combines navigation data and cloud-transmitted data from other vehicles to enhance driving comfort. The standard Local Hazard Alert and the optional Park Assist Plus feature with memory function make driving even more effortless.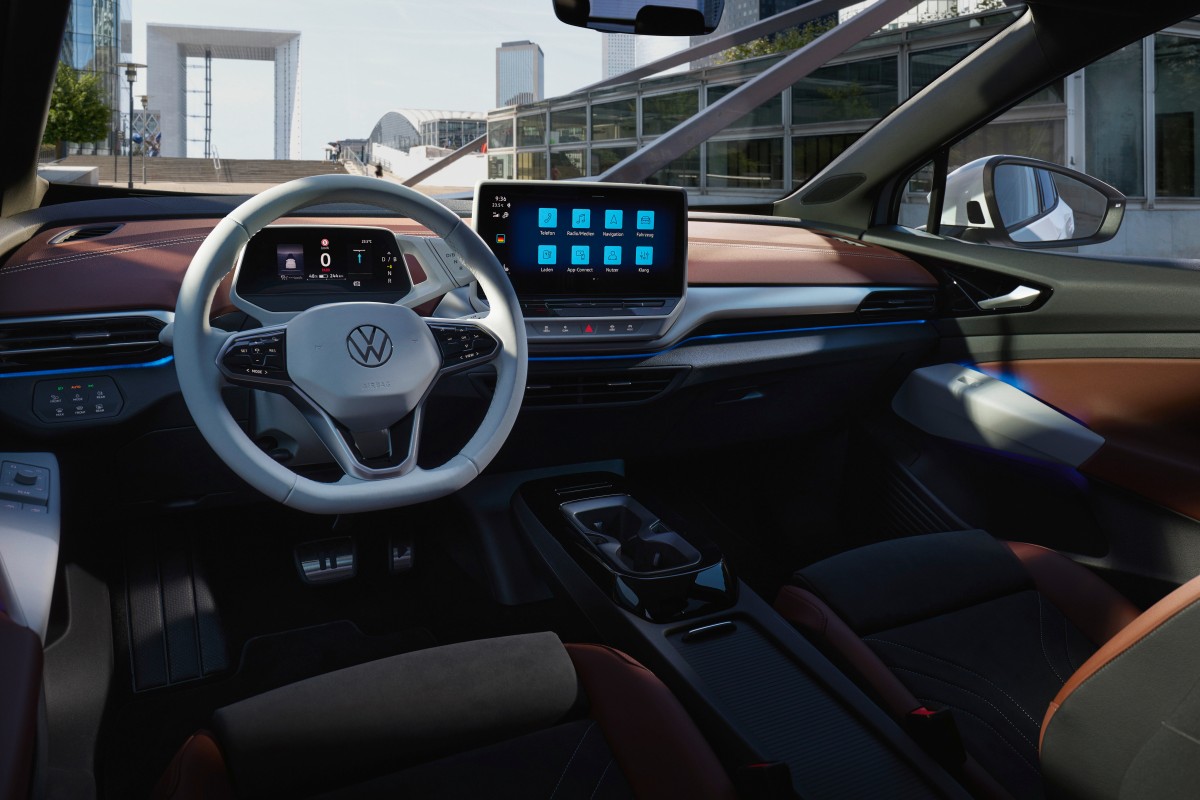 Pre-sales for the ID.5 Pro, Pro Performance, and GTX models start on November 22, 2022, and the cars will be available on the market in 2022. The prices start at €46,515 (prices may vary depending on the market). Get ready to take your driving experience to the next level with the Volkswagen ID.5!
source : arenaev