Hey ladies!
There is a promo going on at New York & Company right now for today only (Dec 2, 2011).
Take $50 off $100 - Use Promo code 3320
or
Take $100 off $200 - Use Promo code 3319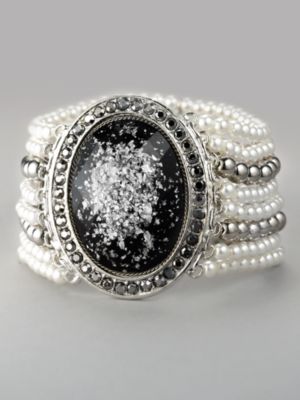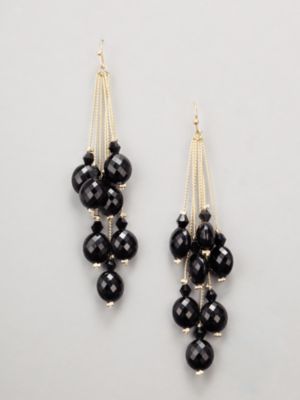 Those are some of my picks.
Free shipping on orders over $100!
Let me know if you guys are buying anything =D I'd love to see your picks!